A roadtrip like no other! A 12-year-old boy attempting to drive across Australia by himself drove more than 800 miles before police arrested him.
Authorities from the Broken Hill Highway Patrol stopped the boy when highway patrol officers noticed his vehicle's bumper dragging across the ground.
"Checks revealed the driver to be a 12-year-old boy traveling from Kendall NSW on his way to Perth," police said.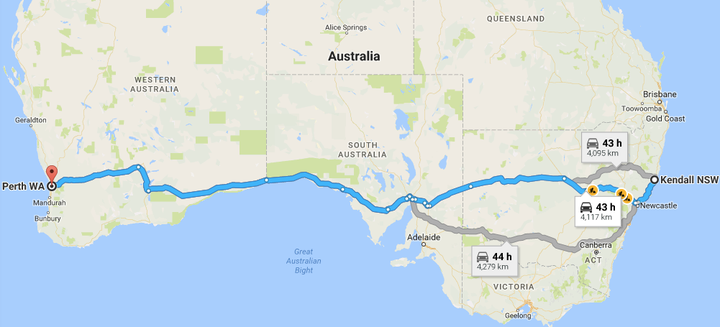 Ironically, the kid just happened to be traveling during day two of "Operation Go Slow," a driver safety campaign featuring heightened police presence on the roads in New South Wales.
He was arrested and taken to the Broken Hill Police Station!